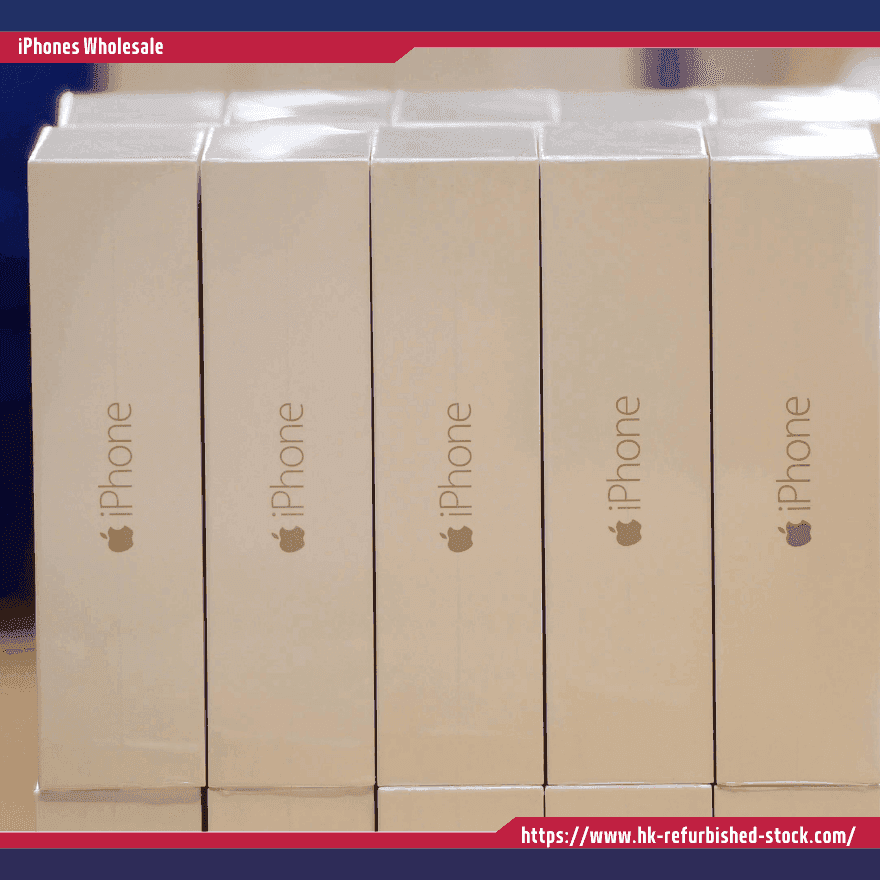 One of the main steps of starting a retail business of refurbished iPhones is to buy iPhones wholesale from Hong Kong. But it is not the first step. There are a lot of things that you need to prepare before getting into the business.
The blog lists things you should be doing before buying your bulk stock of iPhones.
The Business of Selling Used iPhones
It has become a lucrative business option for people to buy iPhones wholesale from Hong Kong and retail refurbished devices with a good profit margin. As the demand for used or refurbished devices is soaring, more and more people are jumping into the business.
Many amateurs put their money into buying their iPhones stock from Hong Kong, but they soon shut their business down due to a lack of understanding about the market.
Therefore, it is essential to start a retail business selling used or refurbished iPhones systematically. The following are the different areas you must prepare for before putting your money on the market.
Identify What You Want to Sell
The demand for refurbished iPhones differs with every model and the profit percentage too. Some models sell more than others, while some offer more profits. So before you put all your funds into buying a couple of iPhones models, do proper research about which devices have a high demand and which ones offer a higher profit.
Decide Where You Want to Sell
You could sell refurbished iPhones anywhere – online, offline, or both. Once you decide, you need to follow a valid path to build a successful iPhones retail business.
Selling Online
If you choose to sell online, you can target a wider audience and rapidly expand your business. You need to take the following steps to start an online retail store for selling refurbished iPhones.
Build a Website: You must have a website to start getting orders online and provide other information about the devices and your business.

Get it SEO Optimized: Having a website alone will not work. You must optimize its property using SEO services to rank it higher on the Search Engine Result Page. It will drive more clicks to your website, thereby increasing the number of potential leads.

Build Trust in the Audience: People hardly trust a new business, especially in the case of refurbished iPhones, as there are a lot of frauds happening every day. So you need to invest your time and money to build trust in the audience.
Social media marketing or paid ads on Google is also a great way to reach a wider audience and increase your sales.
Selling Offline 
Analyze the market and identify how existing retailers are reaching out to the audience. Prepare a marketing strategy for your business and define a budget so that you don't jump your spending limits.
Buy iPhones wholesale from Hong Kong
Now you know which iPhones models are more in demand among your target audience and which devices can earn you more profits, and you have decided how to sell the refurbished iPhones; you can buy iPhones wholesale from Hong Kong at the best prices and run a profitable retail business.